Joint ventures are fantastic way leverage for your business. Through joint venture partners you get to tap into lists that have taken years to build and cost thousands of dollars to build.
A joint venture is simply a business arrangement between two people or two parties who agree to share their resources. For an online business, it means you can come to an arrangement with another business owner who owns or controls a database of people who matches your target audience to promote your business.
Although it can be easier to attract joint venture partners if you too own or control a database they would be interested in, but is not absolutely necessary. Should you not own or control a database already to reciprocate the promotion, you can offer a percentage of the sales generated as a result of the promotion.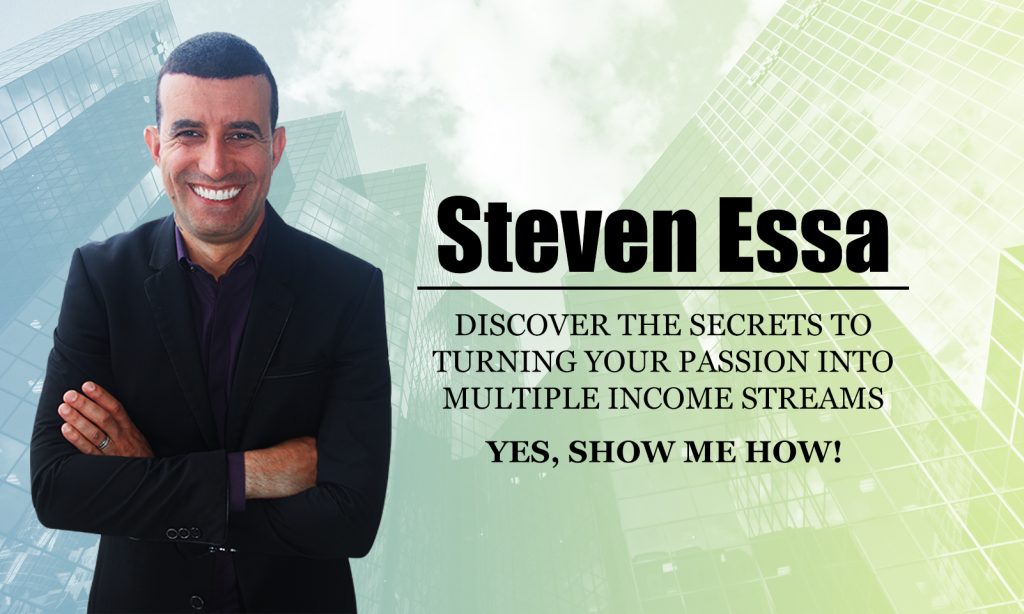 There are 5 steps to follow when wanting to leverage joint venture partners.
Step 1: Determine what you can offer joint venture partners
Should you already own or control a database, you could simply offer to reciprocate the promotion, and promote their products or services in exchange. This simplifies the process as no money is exchanged.
You can also easily reciprocate the promotion through:
A partners page on your website
Social media posts
E-newsletters
Press releases
Your webinars
Should you prefer to offer commissions, calculate the maximum amount of money you can afford to pay your joint venture partners. Remember to also do a thorough analysis of what competitors offer their partners to make sure your offer is attractive.
Note you can offer commissions on a loss for you to attract customers for future upsells. This is also known as a "loss leader".
Step 2: Research and create a list of potential joint venture partners
Once you've established how you can reciprocate joint venture promotions or calculated the commissions you are willing to pay, the next step is creating a list of potential partners.
The goal is to create a list of 100 potential JV partners. Note that out of the 100, most probably 20 will lead to a phone call, and 5 will become long term partners.
To look for potential partners, here are a few places to start:
Your existing contacts who could have a list of people who match your target audience
Your Linkedin connections
Associations in your industry (to find them, simply go to Google and type in "keyword association country" – For example: small business association Australia)
Networking groups in your industry (to find them, simply go to Google and type in "keyword network country" – For example: small business network Australia)
Events (the promoters of these events as they would have an extensive list of people)
Expos (the promoters of these expos as they would have an extensive list of people)
Authors (perform a search on Amazon to find the authors of books relevant in your industry)
Blogs (Bloggers usually have lead capture pages on their blog, and therefore a list)
Product owners relevant to your industry (they would probably already have an affiliate structure in place and would be looking for cross-promotions)
Forums (Forums in specific industries would have a big network and would be looking to monetize their forum)
Clickbank.com (you will find companies selling their products through affiliates)
Commissionjunction.com (you will find companies selling their products through affiliates)
Speakers (Speakers are regarded as influential in their industry and would most probably have lists or access to event promoters)
Websites (most websites have lead capture pages, which means they have lists to monetize)
Social media pages and groups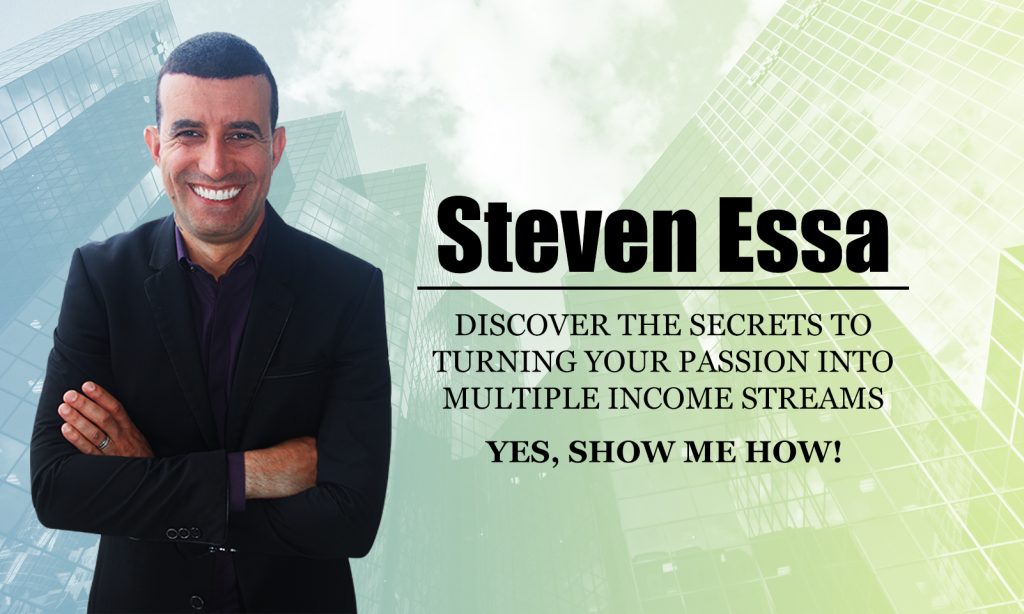 When compiling your list, ask yourself the following questions:
What businesses have large lists in my industry?
What are the large subscriber lists in my industry?
What do my target customers buy?
Then, create an excel spreadsheet for your 100 potential partners which includes the following information:
Company name
Website
Contact name
Email address
Phone number
Size of list or customers (if known)
Step 3: Send your joint venture proposal
Once your list has been compiled, send a personalised email to each potential partner. Your emails should be short, clear and should underline how they can benefit from this agreement rather than making the proposal about you.
Feel free to use the template below as your initial proposal:
Hi [[Firstname]],
My name is [name] and I am the [title] at [your company name].  We specialize in [what you do].
The reason I am contacting you today is to propose a joint venture or affiliate relationship between [[Name of Prospect's Company]] and [your company name]. I think we could create a good symbiotic relationship by mutually referring our valued products and services. Our affiliation would provide a nice added value for your customers (by offering them special offers) and provide an additional revenue stream for both of us.
We would like to offer the following to your customers:
–       [Your Free or Discounted offer] to [[Name of Prospect Company]] customers on [your product/service]
–       A commission of [x dollars or % of sales] on all new sales referred through [[Name of Prospect Company's]] affiliate tracking link and/or promo code.
–       We provide [[Name of Prospect Company]] with a unique promo code and tracking link to track all new customer referrals and sales
–       Also, we will promote [[Name of Prospect Company]] on our website, resources pages, emails, press releases and social media accounts.
[[Name of Prospect Company]] could make this available to its customers from a link on your website, through an email, newsletter, banner or anyway you see fit.
I look forward to getting feedback about this proposal and any other ideas you might have.
Best Regards,
[your name]
[your title]
About [your company name]:
[Provide a short paragraph about your company and its products or services and your website]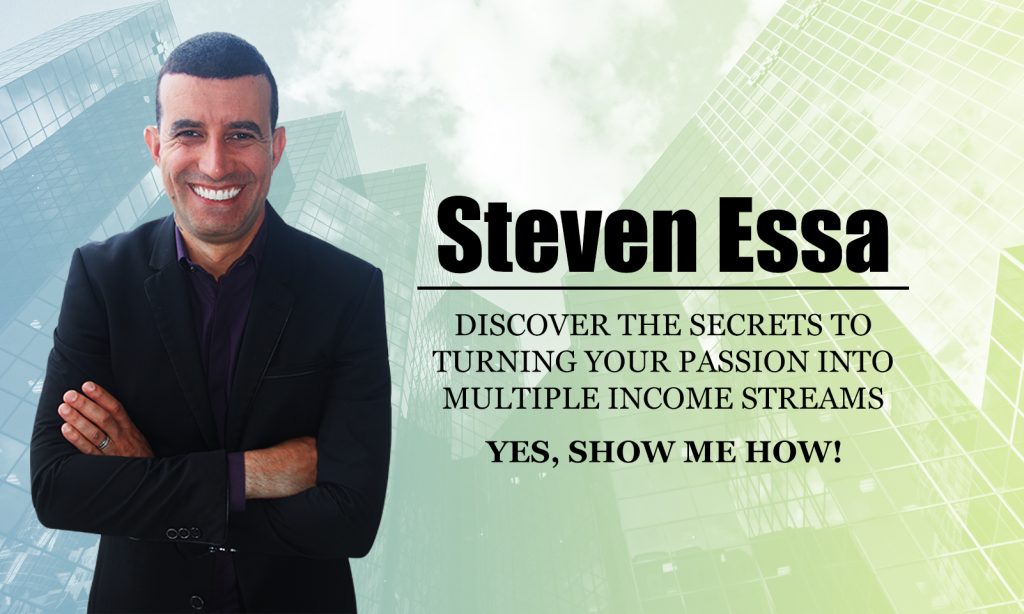 It is important to update your spreadsheet when you get a response, to know who you should follow up. When chasing up JV partners and affiliates only stop following up until you get a clear "no". People not returning calls or responding to emails does not mean they are not interested, it is just not their priority. When their schedule clears, it could lead to a very profitable JV or affiliate deal.