WORLD'S NUMBER #1
WEBINAR EXPERT
Discover how Steven Essa took random seminar audience members and made for them from $2,000 to $22,000 in 90 minutes
Made for seminar attendees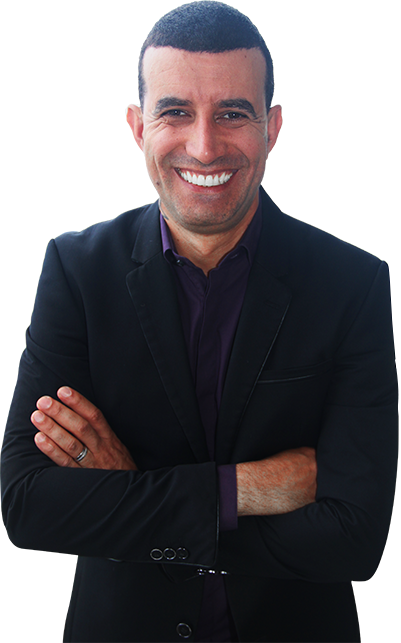 Meet Steven Essa
With a love of technology and online business, particularly Webinars, Steven always has an eye on new trends, strategies and tools that will help his clients and students grow their businesses, and in the process, grow his own.
Featured In:






Meet some of Steven's students
$24,000 IN HIS FIRST-EVER-WEBINAR
£17,000 IN 21 DAYS THANKS TO STEVEN
$5,000 in 60 minutes live on a webinar
Steven Essa Can Help You To…
Conduct Professional Webinars
Automate The Webinar-Sales Process
Leverage Webinars For Maximum Profit
Latest Internet Marketing News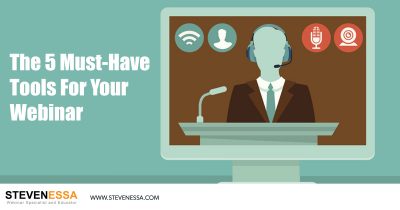 Whether you are running your webinar as a PowerPoint presentation, or showing your face on camera, there are 5 must-have tools you need to run a successful webinar business. Tool 1: GoToWebinar or Zoom To run a live webinar, you'll need to get an app or software...
read more