When it comes to online business, and webinars in particular, Steven Essa is internationally known as an innovator. He is continually refining the tools, strategies and techniques he employs to build his own business, and passes these on to his students to ensure they remain at the cutting-edge of automated and profit-generating webinar marketing.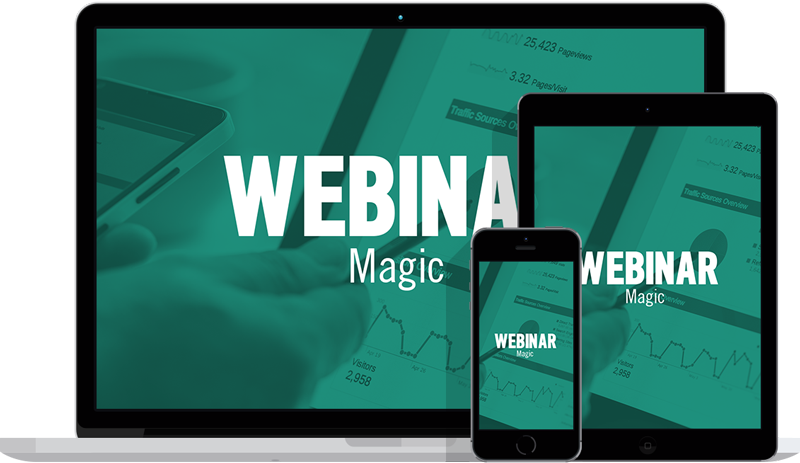 Webinar Magic
These 8 weekly webinars will take step-by-step through the process of setting up your own successful Webinars.
You will learn how to
Effectively run webinars to sell your own products
Set up joint ventures,
Interview experts, and
Collect money from my webinars.
Throughout these webinars, you will not be just watching the process, but actually doing it. Each of the webinars will help to sharpen your skills and show you the step by step system to get your webinar marketing fully automated.
You can not purchase this program, you must be interviewed to ensure it's the right for your business. Please fill in your details for an interview to see if the Webinar Magic program is a good fit for you.
Fast Launch Formula
The Fast Launch Formula service is tailor made for business owners who want to set up their websites and webinars correctly online.
Entry is only granted through a personal interview with the program director.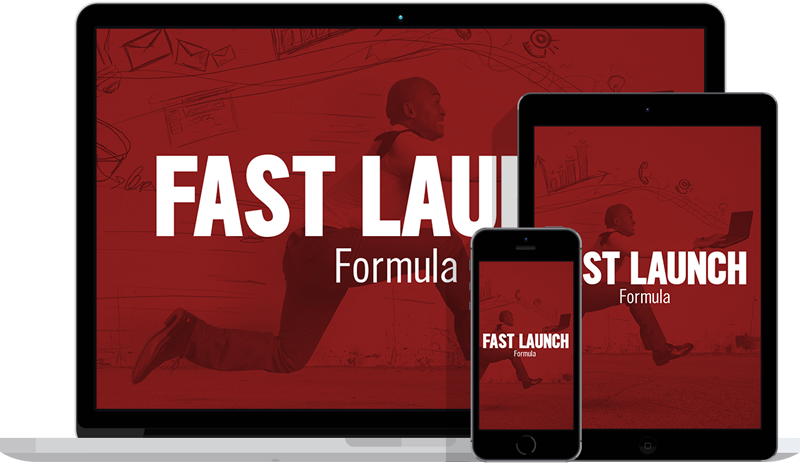 Webinar Speed
Access your complimentary copy of "Webinar Speed" – The revolutionary software that allows you to work once and get paid over, and over again.
Webinar Speed is a software that automates your webinars the fast and easy way and:
Allows you to make sales over and over again without doing any extra work – yes even while you sleep!
Allows you to automate any webinar in just a few clicks, making you money without you ever having to be there
Includes the features you need to run hundreds of webinars simultaneously with unlimited attendees so you can finally leverage your time
Webinator Automated Webinar Software
Steven Essa is an unabashed webinar fan. He values how, when leveraged to their full potential, webinars can
kick-start a new business
take existing businesses to a whole new level
help affiliate marketers to dominate niches, and
create an authority profile for their creators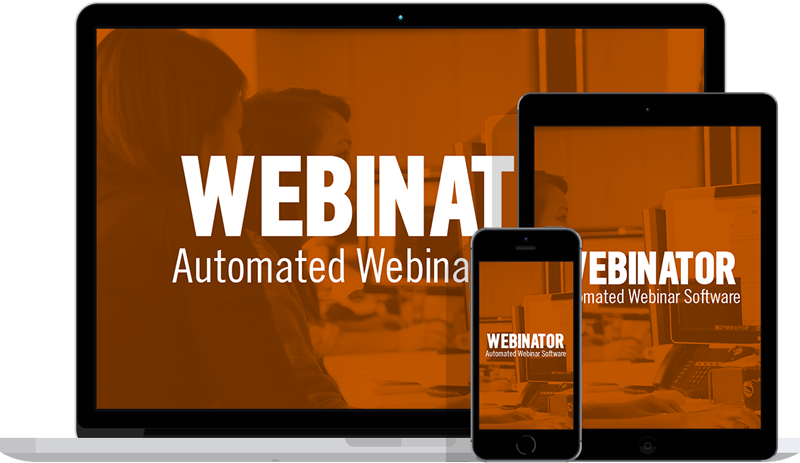 And it has been in the harnessing of that potential, through the creation of Webinator, that Steven has become a world authority in streamlining the webinar automation (or webinar replay) process.
When he first began using webinars in his various businesses, Steven found that the replay software already on the market was complicated to use, and the purchaser needed to have a lot of technical knowledge to ensure that it ran seamlessly. Importantly though, it didn't provide accurate conversion statistics – and knowing these stats, can make or break an online business.
And this was the impetus for the creation of Webinator – to make it easy for the members of Steven's exclusive Webinar Magic coaching program to record, edit, store and replay webinars so that their prospects, clients and customers could watch them whenever they want.
Steven has gone to great lengths to ensure that, through the Webinator system, the average non-technical person will be able to create and automate webinars.  And because Webinator runs online, users don't have the worry of installing any software onto their computers.
He has only recently offered Webinator as a stand-alone product. It is currently available for $497 one time, with no recurring payments.