When it comes to online business, and webinars in particular, Steven Essa is internationally known as an innovator. He is continually refining the tools, strategies and techniques he employs to build his own business, and passes these on to his students to ensure they remain at the cutting-edge of automated and profit-generating webinar marketing.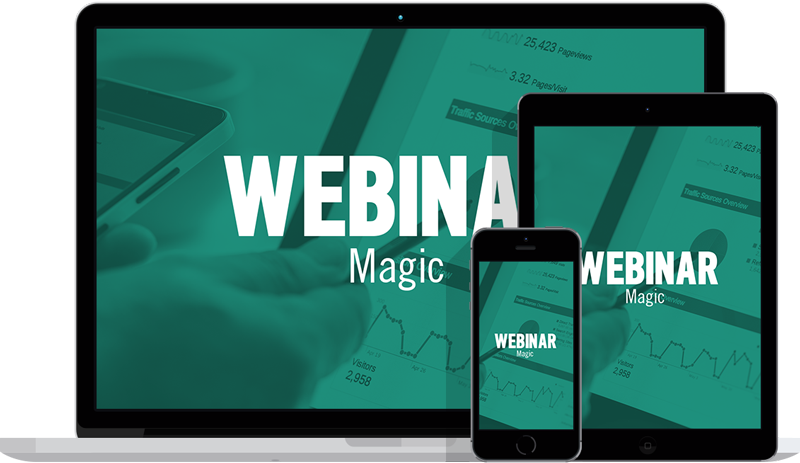 Webinar Magic
These 8 weekly webinars will take step-by-step through the process of setting up your own successful Webinars.
You will learn how to
Effectively run webinars to sell your own products
Set up joint ventures,
Interview experts, and
Collect money from my webinars.
Throughout these webinars, you will not be just watching the process, but actually doing it. Each of the webinars will help to sharpen your skills and show you the step by step system to get your webinar marketing fully automated.
You can not purchase this program, you must be interviewed to ensure it's the right for your business. Please fill in your details for an interview to see if the Webinar Magic program is a good fit for you.
Fast Launch Formula
The Fast Launch Formula service is tailor made for business owners who want to set up their websites and webinars correctly online.
Entry is only granted through a personal interview with the program director.