Once your webinar is ready and you plan to present it in front of a live audience, you'll need to allocate 3-4 days for marketing it. As a webinar usually converts at 10% and 30% of webinar registrants usually attend, you'll need to reverse engineer how many people will need to attend in order to achieve your desired number of sales.
For example, if your goal is to make 10 sales at $497 each, you'll need 100 people to attend your live webinar, which means you'll need to have at least 333 registrants.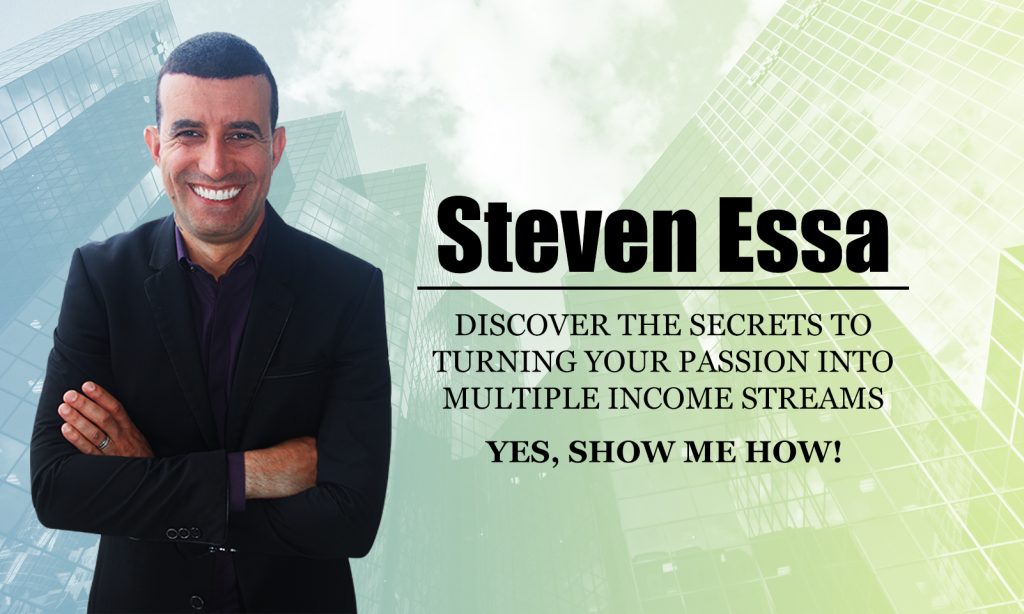 There are 5 ways you can promote your webinar.

Email marketing
The first method is by emailing your list. If you have maintained a consistent relationship with your list by emailing them regularly a combination of content and promotions, getting your subscribers to register for your webinar should be very easy. Simply put together an email making sure it includes an attention-grabbing subject line, the date and time of the webinar, the link to register 3 times across the whole email and the benefits of attending, as shown in the template below:
SUBJECT: The proven 5-step social media monetization system [WEBINAR]

Hello (firstname)

Before you market your business on social media again, make sure you watch this training first, titled:

The Proven 5-Step Social Media Monetization System Revealed

Wednesday, December 21st

**********************************************

8pm AEDT (Sydney time) / 9am GMT (London time)

REGISTRATION LINK

**********************************************

During this 1-hour LIVE training, world-renowned social media strategist Corinna Essa will reveal:

• How to effectively market your business on social media in under an hour a day

• The 3 ways to build a big, targeted and engaged audience on social media

• The little-known social media marketing hack that is 10 times more effective than print ads

• What the smartest brands are doing on social media right now and how to copy their success formula

• How to place your ads on any website for free

• How to build an email list of 1,000 people in 30 days so you never have to worry about traffic again

And much, much more!

**********************************************

8pm AEDT (Sydney time) / 9am GMT (London time)

REGISTRATION LINK

**********************************************

Don't miss this opportunity to finally discover what works and what doesn't.

Enjoy!

SIGNATURE

PS. This training won't run again in the near future so make sure you secure your place.

**********************************************

8pm AEDT (Sydney time) / 9am GMT (London time)

REGISTRATION LINK

**********************************************
Joint venture partners
The second way to promote your webinar is through joint venture partners. A joint venture is simply a business arrangement between two people or two parties who agree to share their resources. For a webinar, it means you can come to an arrangement with another business owner who owns or controls a database of people who matches your target audience to promote your webinar. Once you have identified potential joint venture partners, you can offer them in exchange for promoting your webinar, sales commissions, a flat fee or a reciprocal mailing to your list if you have one. When tracking the performance of a joint venture partner, we use infusionsoft.com as a tool, as it creates tracking links for an unlimited number of joint venture partners and therefore allows you to see where your webinar attendees and webinar sales came from.


Social media
The third way to promote your webinar is through social media. On average, every social media user has 140 contacts per social network, which represents free traffic!
All you need to do is put together a few sentences inviting people to register to your webinar, and add an image to your post so it can stand out in people's newsfeed. Avoid writing a generic post such as "Register for this webinar this Wednesday at 8pm". Instead, try and make your post as conversational as possible so it doesn't come across too much as an ad. For example, writing "After being on so many diets for the past few years, I finally found the formula for losing 5 pounds in 10 days, without exercising. And since a lot of people have been asking me about it, I've decided to run a live webinar to tell you all about it!" makes it much less salesy and therefore works better on social media. When adding images to your posts, avoid using stock photos as they've been overused on social media and don't have as much of an impact and don't create as much engagement as other pictures would.

Facebook Advertising
The fourth way to promote your webinar is through Facebook advertising. There are two main reasons why you should be using Facebook advertising to promote your webinar. First, because Facebook is among the most visited websites on the internet and currently has 1.5 billion monthly active users. This means that chances are, you're likely to be able to target your specific audience.
The other reason why you should be using Facebook advertising is the in-depth Facebook targeting options available. You can target your existing email contacts using "custom audiences" which allows you to upload your email database. You can even target "lookalike audiences" which means audiences similar to your existing one. Facebook targeting options also allow you to select people based on their interests, location, age, gender, workplace, education, language and even relationship status.
In order to set up an ad for your webinar, simply go to "create ads" on the drop down menu on Facebook and turn your existing social media post promoting your webinar and allocate a budget to display this post on the timeline of people who match your target audience. You can of course go a step further and set up multiple ad variations and target audience variations and test which ones convert better. Once you've found which ads and target audiences are the most responsive, simply scale your campaign by increasing your advertising budget.

Solo ads
Lastly, you can promote your webinar using "solo ads". A solo ad is the process of paying an email list owner to promote your webinar.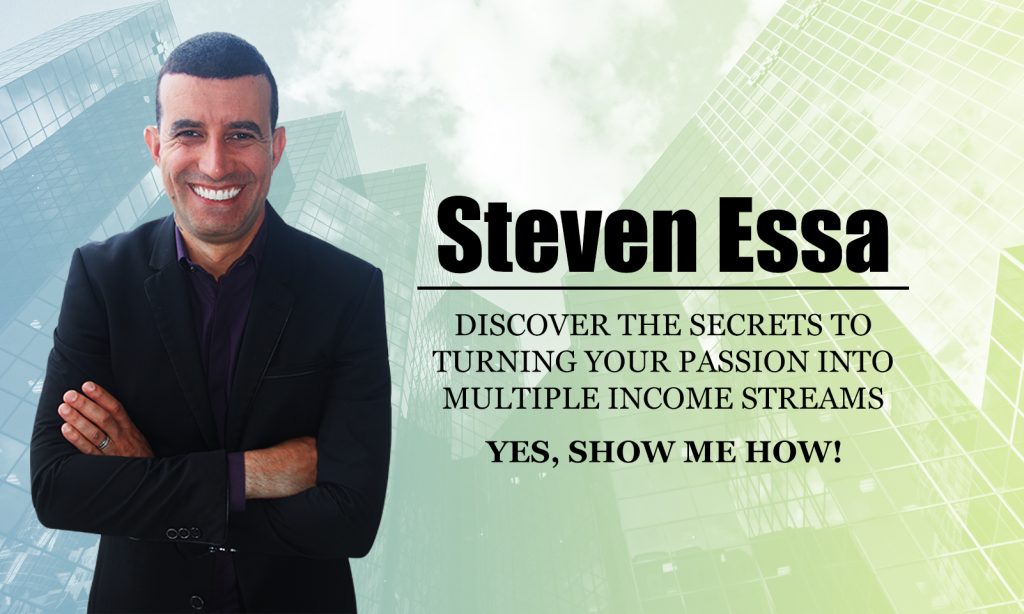 To find solo ad providers, websites such as udimi.com allow you to find solo ad providers who have a mailing list that match your target audience. Simply go through the list of solo ad providers, make sure their ratings are positive and send them the email you would like them to send to their list. Once they have reviewed the email you would like them to send, they will other accept or decline your offer. There are also a lot of websites who offer solo ads, such as www.selfgrowth.com. Simply scroll down to the bottom of the website and click on "Advertise with us" to enquire about their solo ad options. Alternatively, simply perform a Google search for the keywords "solo ad providers" which will list many websites that offer solo ads.