How to build your database effectively
If you want to make a lot of money online, building your mailing list can be one of the best decisions you ever make.
There are a few very important reasons why having a mailing list is incredibly powerful and highly lucrative.
First, when you have a mailing list you can get free traffic just by sending out an email! Which means… YOU control the traffic!
Traffic is the lifeblood of any Internet business. Essentially, in the 21st century business, traffic = money. And, free traffic = free money!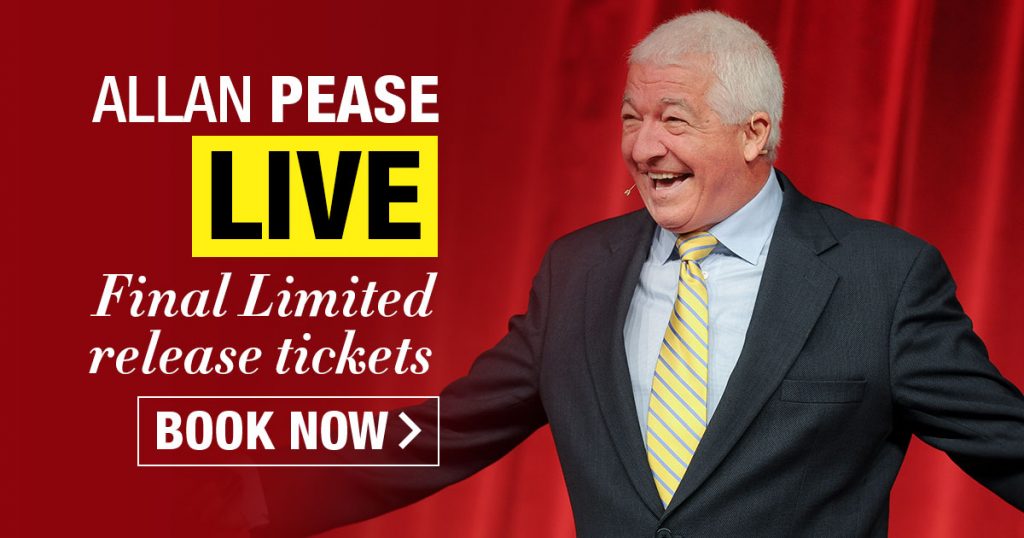 In other words, having a mailing list allows you to make free money.
When you pay just a few dollars a month for an autoresponder system such as getresponse.com or aweber.com (as little as $15 a month) and make $1,000 in profit, just from sending out an email… well, this is simply an incredibly lucrative business model.
Remember: If you have 10,000 subscribers on your mailing list, it means that you can communicate directly with 10,000 prospects anytime you want, for just a few dollars a month.
There are many ways to build a list and among the fastest and easiest ways to do so, are the ones listed below:
1. Solo Ads
A solo ad means you pay a database owner a flat fee to email their list. Most database owners are happy to do this as it adds another income stream for them without them having to sell anything, plus it's an opportunity for them to email their list with quality content. All you need to do, is create a lead capture page (also known as a squeeze page or optin page) with a free offer which people can access only by submitting their name and email address. To find solo ad providers, websites such as udimi.com allow you to find solo ad providers who have a mailing list that match your target audience. Simply go through the list of solo ad providers, make sure their ratings are positive and send them the email you would like them to send to their list. Then, watch your mailing list grow! There are also a lot of websites who offer solo ads, such as www.selfgrowth.com. Simply scroll down to the bottom of the website and click on "Advertise with us" to enquire about their solo ad options.
2. Ad Swaps
Ad swaps are another very effective way to build a list. With ad swaps, a database owner will email his list in exchange for you emailing yours about his offer. No money is exchanged—it's based on reciprocity. With this method, you will need to have a mailing list of your own already, which you will leverage to grow it further. There are many websites available that can put you in touch with list owners willing to email their database in exchange for you emailing yours. A simple Google search for "ad swaps" will take you to all the different websites that offer this service. To make sure the "ad swap" is successful and fair for both parties, you can either decide to do it "list size for list size" (you email the same number of people as the other person) or "clicks for clicks" (you guarantee to generate as many clicks to their lead generation page as they do).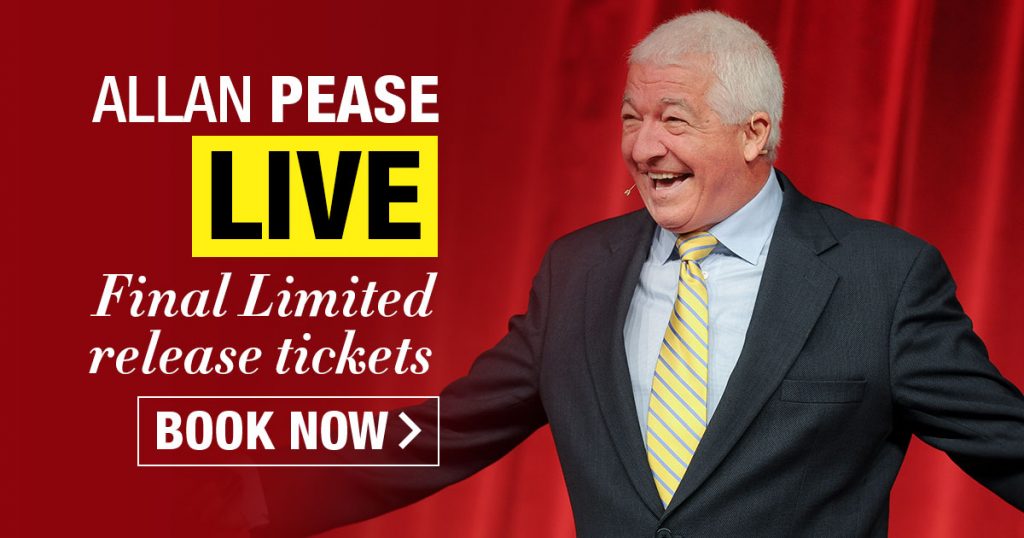 3. Media Buying
Media buying is the process of buying advertising space on the Internet. There are plenty of ways to buy media on the Internet, either through Google advertising, banner advertising or social media advertising. Most advertising networks allow you to either 'pay per impression' or 'pay per click'. 'Pay per impression' means you pay a flat fee based on how many times your ad will be displayed. For example, you can pay a flat fee of $100 to show your ad 1,000 times. 'Pay per click' means you only pay according to how many times your ad has been clicked on. For example, if each click costs $2 and you've received 100 clicks, you pay $200. If, on the other hand, no-one has clicked on your ad, it doesn't cost you anything. Although "pay per click" may seem like the obvious option, it's not always as advertising networks can choose to not display your ad or stop displaying your ad if it's not generating enough clicks. We usually recommend people to test both options (pay per impression and pay per click) and track which option generates the cheapest traffic.
4. Social Media
Social media is also a very effective way to build a list for free. Social media is free to join and most social media users have an average of 140 contacts. This means that if you have a social media presence, you most likely already have 140 contacts (if not more) that you can leverage to build your database. All you need to do in order to capture their name and email to grow your database, is offer them something for free in exchange for their name and email. For example, if you're in the dog training industry and would like to build a database of pet owners, you can offer a free dog-training lesson in exchange for someone's name and email. Although your social media contacts might not fit the mold of who you're trying to target, it's a good way to start—and if your free offer is irresistible, people can share your offer to their contacts, for you to benefit from 'word of mouth'.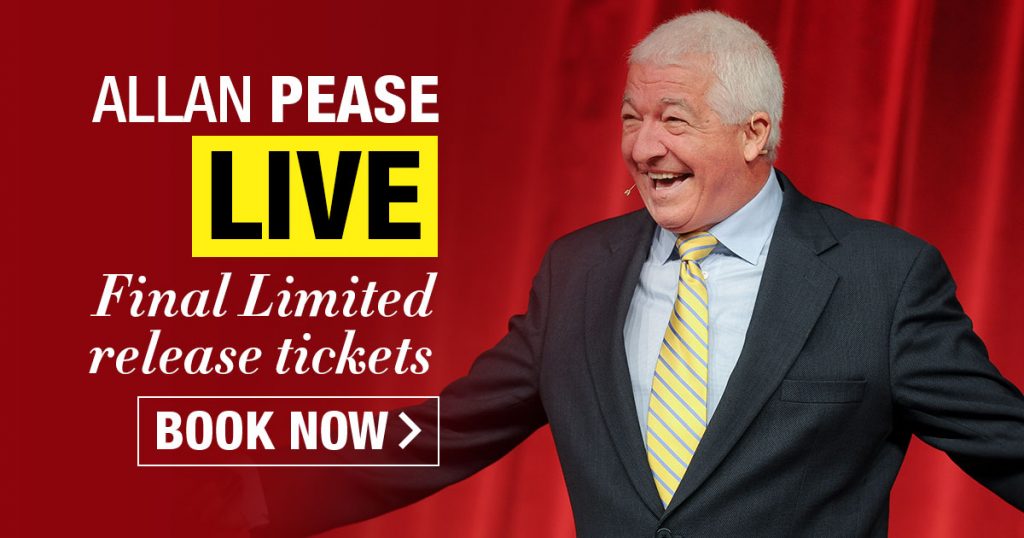 5. Blogging
Blogging is the process of publishing articles from 750 words and above online. When you do, you can benefit from free traffic from the search engines. For example, should you want to build a mailing list of parents looking for parenting tips, you could publish a blog post titled "How to tackle toddler tantrums in 5 easy steps", and anyone looking for advice on Google for example about this topic, could potentially come across your blog post. To capture blog visitor's name and email, you can either have a "pop up" appear asking for people to submit their name and email in exchange for a free, relevant offer, or include calls to actions within your blog, redirecting people to your lead capture page.