Traditionally, webinars were used as a means to deliver seminars online and to sell products and services. However, webinars can be monetized in many different ways. In fact, they can be monetized in 16 different ways. Below you'll find all the strategies you can implement to monetize webinars including some that don't even require you to have a list, a product or a website. All it takes to run these strategies is access to a computer, an Internet connection, and a willingness to follow one of the many income generation strategies laid out below.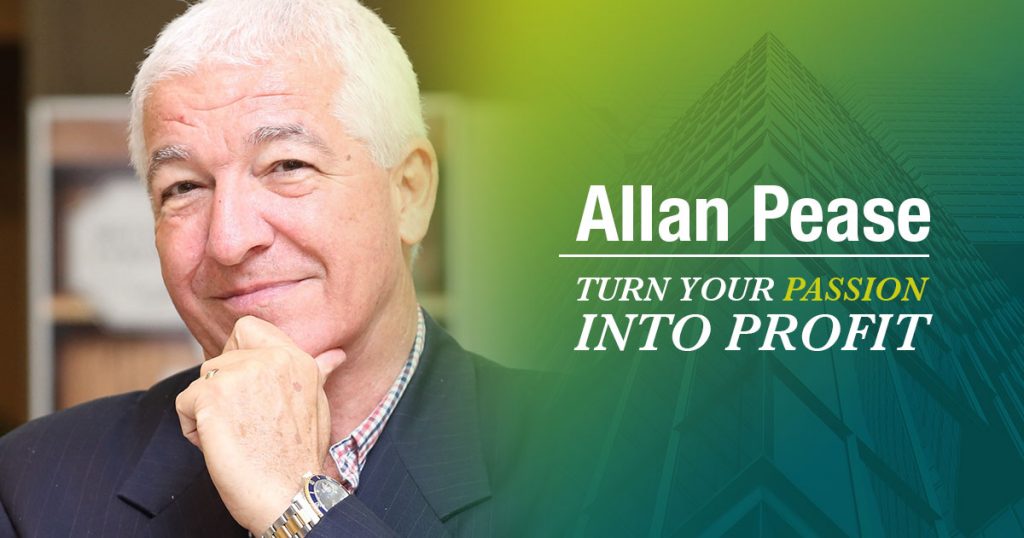 The "Show-And-Tell" Method
This strategy is perfect for product owners who want to use webinars to increase their sales conversions or even for people who don't have products but are experts who want to monetize their knowledge. Simply put together a webinar following the standard webinar format (introduction, content and close) and sell your own products and services during the last 10-15 minutes of your presentation
The JV and Partnership Method
This strategy is simply the process of promoting someone else's webinar for a commission of the sales. This strategy is perfect for database owners who want to leverage webinars without having to deliver any.
The Lazy Money Method
This strategy involves turning live webinars into replay webinars that run anytime or at specific times. This allows you to work once but profit from webinars again and again. In fact, you don't even need to run your webinar live. You can just pre-record your presentation and turn it into a webinar replay.
The Partnership Method
This strategy has been responsible for taking our million-dollar company to a multi-million-dollar company. All it takes is getting a 50% share of an entire business (a business that profits mainly from webinars) in exchange for handling the webinar marketing side of the business). It's a fantastic new way for experts who are already very busy selling and delivering their products, to scale their business without necessarily working harder, hiring more staff or spending more.
The Webinar Facilitation Method
This strategy is the process of getting a commission on sales generated from a webinar you helped put together (typically a 50% commission). This allows anyone who doesn't have a product, list or website to generate multiple income streams without ever having to present a webinar. Instead, you're simply leveraging other experts' knowledge and contacts while helping them grow their business.
The Affiliate Method
This strategy involves presenting a webinar to sell affiliate products (other people's products for a commission). This strategy allows anyone who doesn't have a product or doesn't intend to create and deliver one, to generate a full-time income from webinars while leveraging other people's products.
The Paid Webinar Method
This strategy is simply the process of putting together a 100% content webinar and selling it as a stand alone product. All it takes is putting together a powerpoint presentation sharing information on a certain topic and selling it as an information product. In fact, it has been proven time and time again that the majority of people prefer consuming information via video (webinars) rather than books or ebooks. One of the benefits of creating webinars as products is that there are no upfront costs for the product owner and no product stock issues.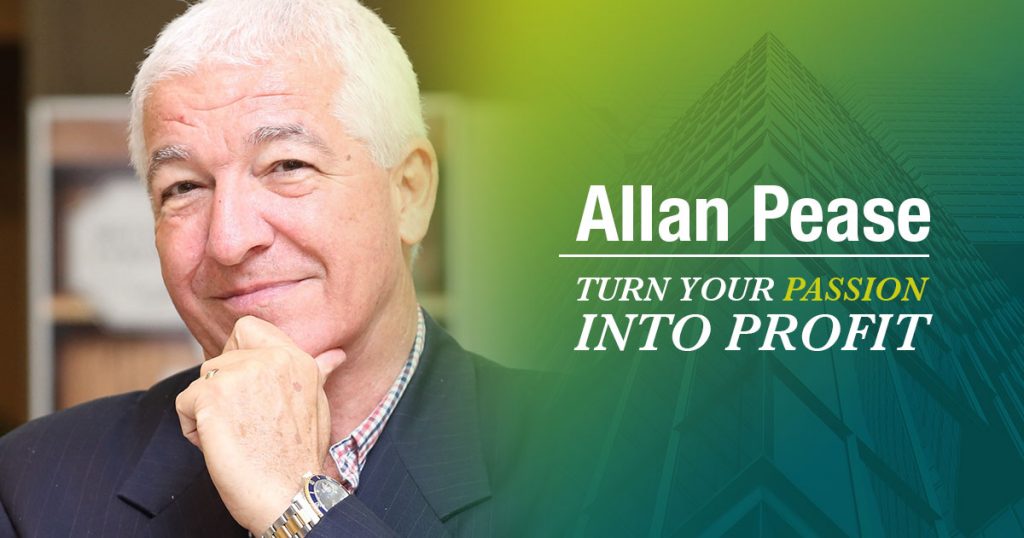 The Loop Method
This webinar monetization strategy involves storing webinars in a password-protected membership website only accessible to paid members. This allows anyone to generate monthly residual income, and leverage webinar recordings indefinitely.
The JV Broker Method
This strategy is particularly lucrative for networkers looking to monetize the business relationships they've built since it's simply the process of introducing a webinar presenter to a database owner who agrees to promote the webinar and getting paid sales commissions or a flat fee.
The Productization Method
This is the most common method for monetizing webinars and particularly appealing to experts who are yet to create a product but would like to monetize their knowledge. The process simply involves putting together a free webinar to market and sell future webinars. What this strategy means for experts is that they do not need to create their information products (paid webinars) prior to selling them. The webinars get delivered only once people have purchased them.
The B2B Method
This strategy involves becoming a webinar facilitator (a person who puts together, delivers and automates webinars) for a fee. This strategy is perfect for people who know businesses who are in great need of webinars but don't have the know-how or the time to add them to their funnels. In fact, it wouldn't be surprising if B2B webinar facilitators become a recognised career. In fact, in some industries, having a B2B facilitator could become a necessity rather than a luxury.
The Interview Method
This strategy is probably among the easiest ones as it involves conducting simple conversations on webinars with experts using the interview model and using the webinar interviews either as a list building tool or as an opportunity to promote your own products or the expert's products for a commission.
The Web TV Method
This strategy involves running webinars consistently similar to running podcasts or TV shows and using the platform created as a way to market products and services in an ongoing way while building a huge tribe of loyal fans.
The Tele-Summit Method
This method is another superb way to monetize webinars while becoming a celebrity in your niche and building a huge mailing list in a few weeks. A tele-summit is a series of live or pre-recorded webinars that are broadcast over a set period of days and using it as a way to sell multiple products and building a mailing list.
The Product Placement Method
This strategy is perfect for people who don't enjoy selling as it involves getting paid by brands to place or mention their products and services on webinars (similar to the sponsorship model at events).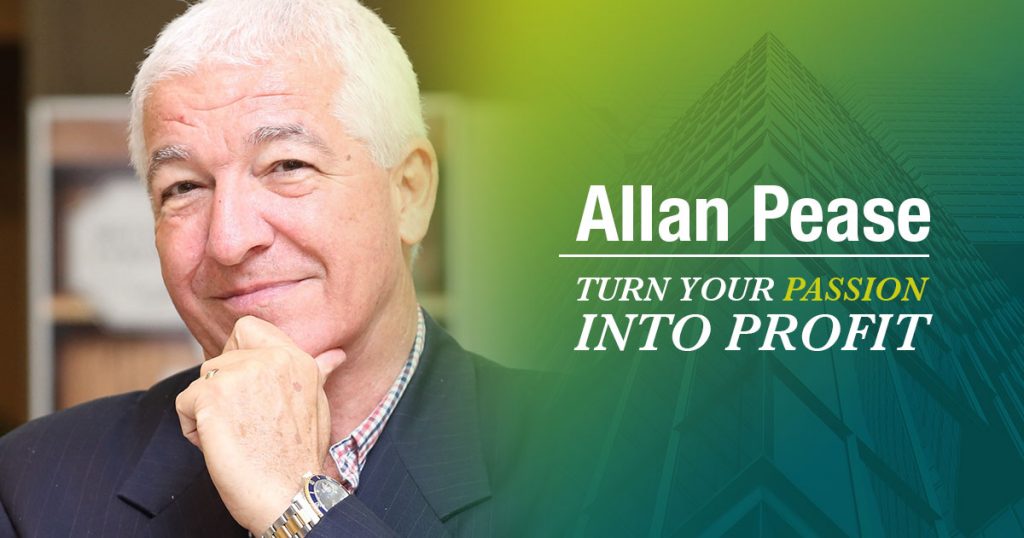 The Licensing Method
This strategy involves licensing your already high-converting webinar to a licensee. Typically, the licensee will market the webinar and pay royalties to you, the licensor. This allows the webinar owner (licensor) to not only get paid a flat fee upfront but also receive revenue in an ongoing way thanks to the royalties.
The choice is now yours. You can pick one or more of the 16 strategies laid out above, and start your journey leveraging the power of webinars allowing you to generate multiple income streams from home regardless of your skills, assets and circumstances.